With picnic season just around the corner, you might be looking to spruce up your environment with a new picnic bench for a park, pub or cafe.
All of our sturdy and strong picnic benches are manufactured in the UK from FSC timber and pressure treated in a rich solvent free stain. Heavyweight timbers are used throughout for construction strength.
geViews offer a range of picnic tables for every situation depending on your needs and requirements:
Lockington – The benches of this table fold up to create a compact and versatile seating space, ideal for outdoor or street dining.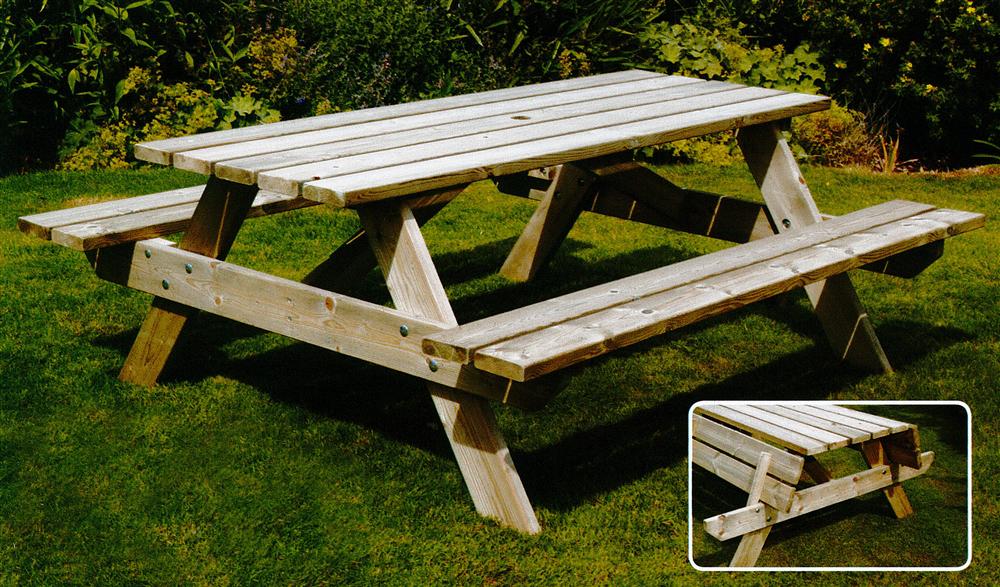 Bonington – The heaviest of our picnic tables constructed with heavyweight timber to ensure maximum strength and durability.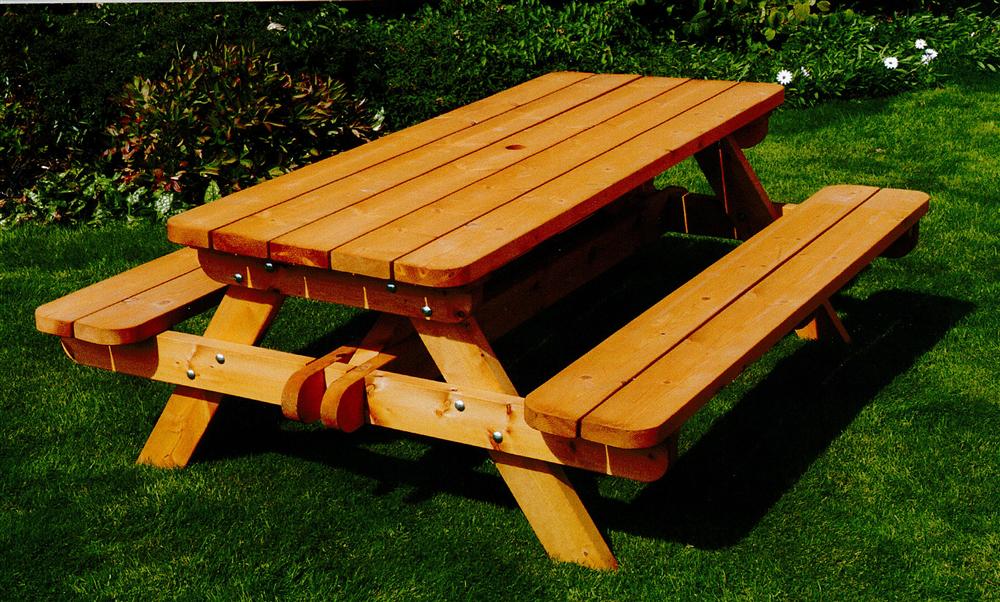 Hemington – The smallest of our benches, perfect for pubs and cafes.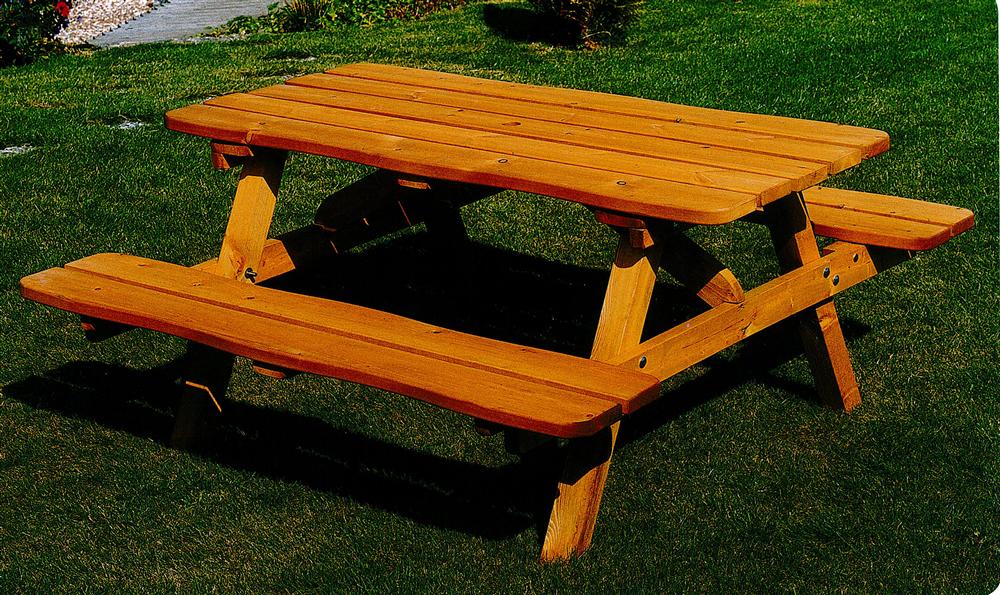 Ripley Round – Circular in design this table can comfortably sit eight people.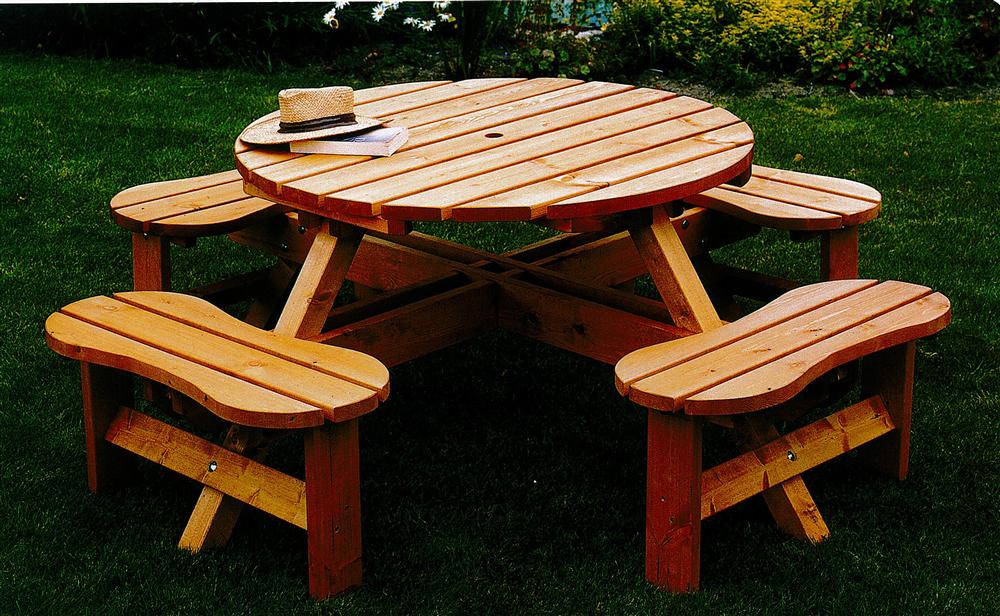 Smalley Square – With a square design this table is very strong, with double bar stretchers and can seat up to eight people.