Planters and street furniture that save you time and money.
Every part of our range is designed for easy planting, maintenance and upkeep, with self-watering reservoirs, durable materials and clever design touches. Take advantage of our 150 years of UK manufacturing experience.
Whatever your project, we will work hard to help you. Contact us to talk about your specific requirements.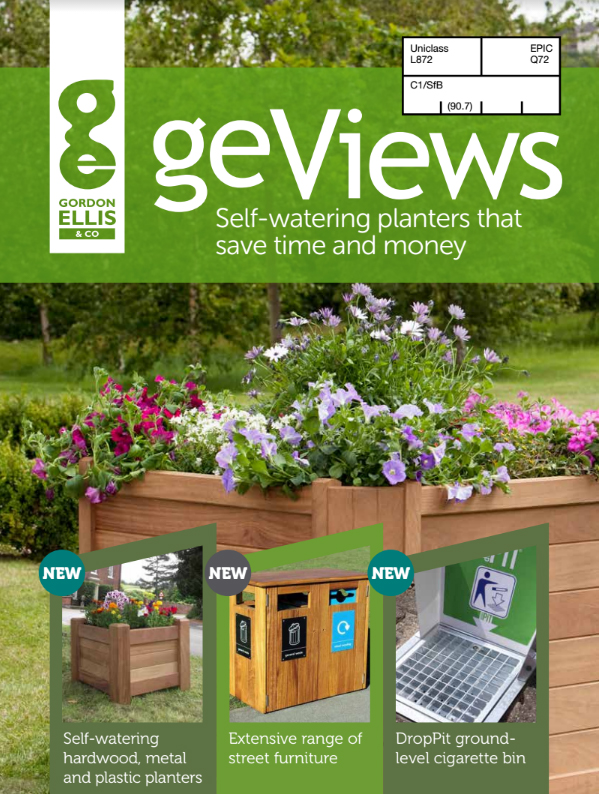 DOWNLOAD OUR PRODUCT BROCHURE CLICK TO VIEW