Women in Gardening
Not so long-ago finding women who held the role of head gardeners was pretty rare, and for women attempting to start a career in horticulture it was often an uphill struggle. Therefore, to celebrate International Women's Day, we though we would shine a spotlight on some of the key women in the world of gardening.
Gertrude Jekyll 1843-1932
Working at the pinnacle of Edwardian garden design, Getrude Jekyll eschewed the formal and garish bedding schemes of the day, instead favouring a naturalistic approach to gardening. Using drifts of herbaceous planting ranging from cool to hot colours, and back again, Jekyll's style has stood the test of time and is still popular today!
Across her lifetime Jekyll authored ten books, thousands of articles, and in collaboration with the architect Edwin Lutyens produced over 100 houses and gardens in 25 years.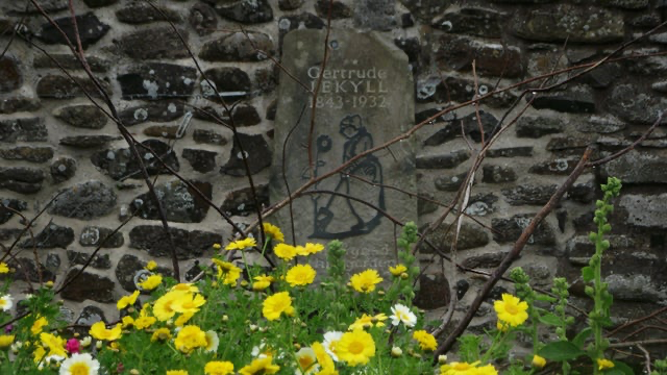 Norah Lindsay (1873-1948)
A renowned socialite, Norah Lindsay is perhaps better known as the society gardener during the interwar years. Following the collapse of her marriage at age 51, Lindsay pursued her substantial talent in horticulture in order to provide herself with an income.
Despite having no training in horticulture, Lindsay leant her skill with design and colour to houses across Britain and Europe. Often borrowing from Jekyll's style, Lindsay placed 'more exuberant and looser planting alongside formal hedging and topiary'. Her work can be found at Cliveden, Blickling Hall, Chirk Castle, Hidcote and Mottisfont Abbey.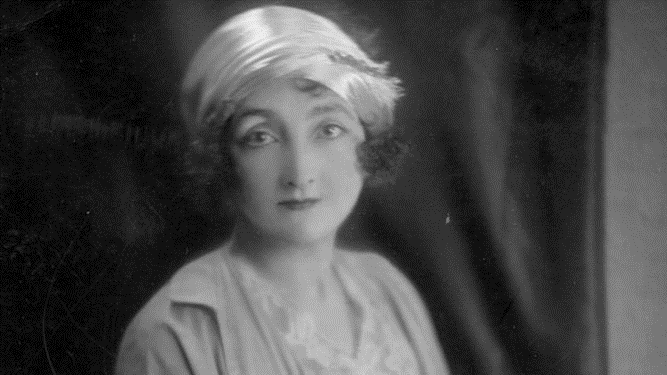 Beth Chatto (1923-2018)
Regarded by the Guardian as "one of the most influential horticulturalists of the past 50 years", Beth Chatto was one of the modern pioneers of plant 'suitability'. Chatto stressed that to encourage sustainable plant communities, the right plants must be chosen for the right places.
Chatto established herself as one of the leading voices when it came to environmentally friendly gardening techniques. She highlighted the possibility of using natural plant groupings whilst still achieving aesthetic presentations. Furthermore, she stressed the importance of judging a plant's quality by assessing it throughout the season, and paying attention not just to the flowers, but the foliage as well.
Chatto won 10 consecutive gold medals at the RHS Chelsea Flower Show, founded the Beth Chatto Ltd. plant nursery and left behind the Beth Chatto gardens following her death.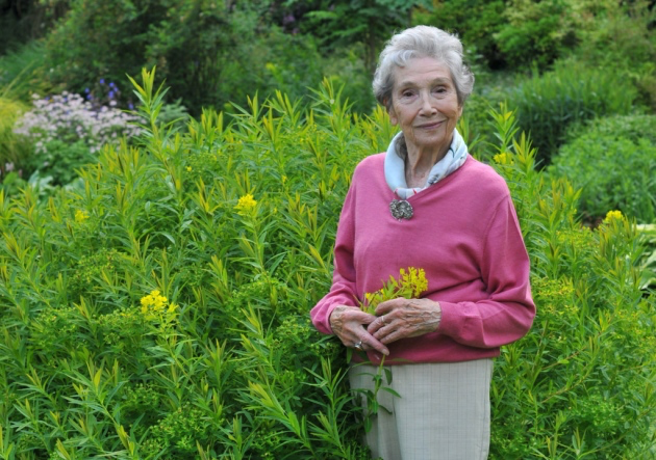 Who are your gardening inspirations? We'd love to hear! Join the conversation on social media, (Twitter - @viewsge Instagram - @geviews Facebook – geViews LinkedIn – geViews).