geViews is a specialist British manufacturer and supplier of street furniture products; from self watering planters to picnic benches and grit bins, our aim is to help make your public space a better place.
We combine good looks with meticulous detail and high build quality to bring your products perfect for bringing quality and character to the urban environment. Specifically designed for the streetscene and 'in Bloom', they are ideal for enhancing the public realm in any city, town or village location.
geViews is proud of its reputation for innovation and working to the highest quality, bringing over 150 years experience to provide you with planters and products that will give you many years of great looking service.
At geViews we aim to provide products that save time, money and labour through the use of innovative technology and high quality manufacturing. All our plastic products are made from 100% recyclable materials and our timber is sourced from well managed forests. Because of this, our products are built to withstand the elements and remain fit for purpose in any situation.
A large number of our products have spaces for logos and advertising, which mean they might pay for themselves. All our products were specifically designed for 'in Bloom' and will add quality and character to any streetscene.
So why choose us?
- We have over 150 years experience
- geViews employ high skiller designers to ensure products are innovative and bring character to your streetscene
- You will receive planters directly from the manufacturer
- We have first class production facilities so the products are of the highest quality
- Made in England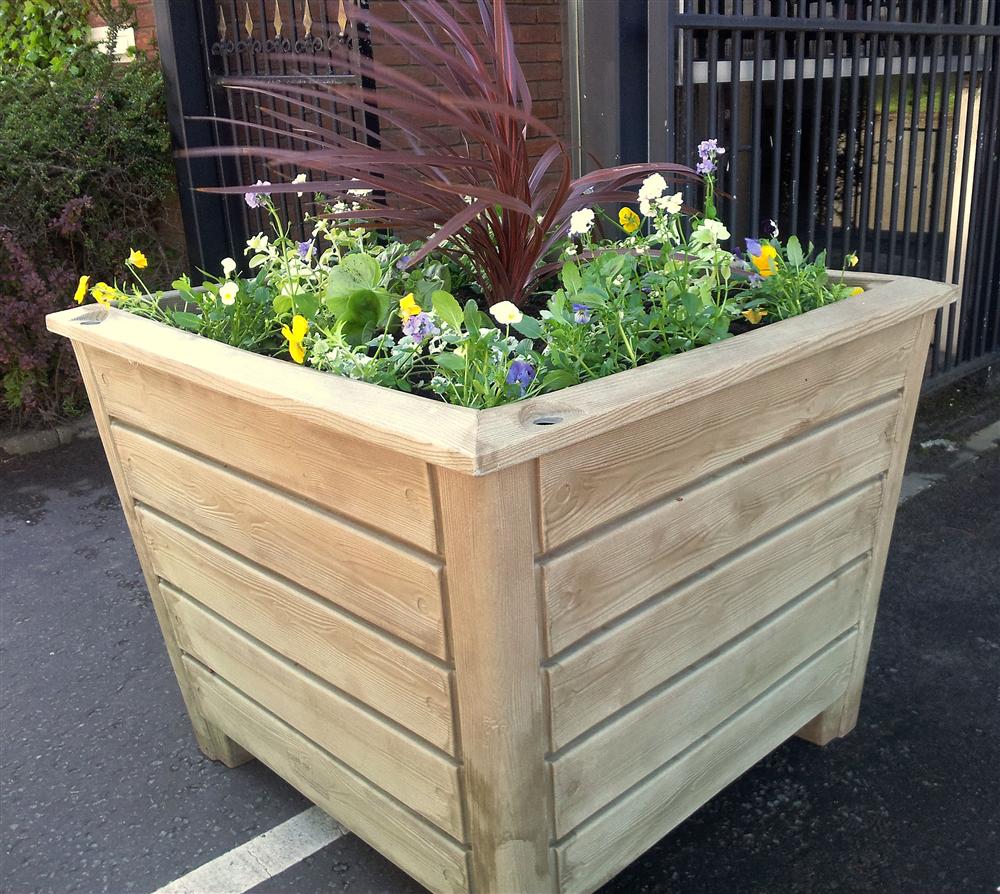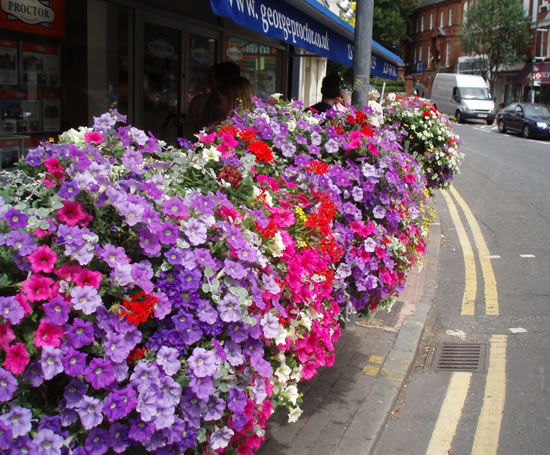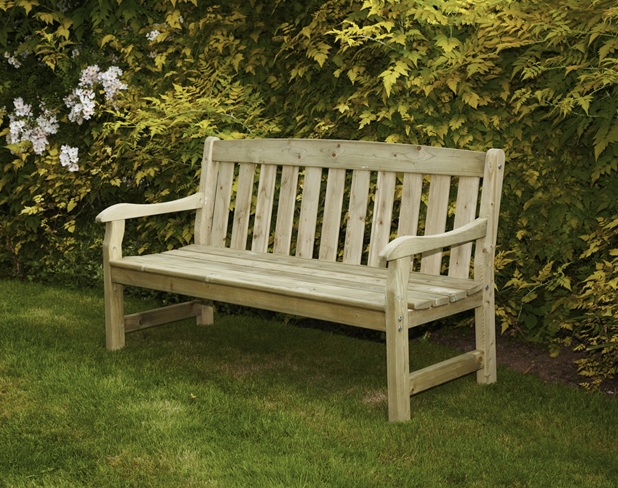 If you would like any more information about geViews and the products we offer, please contact us on 01332 856039.